Dozen roses non traditional style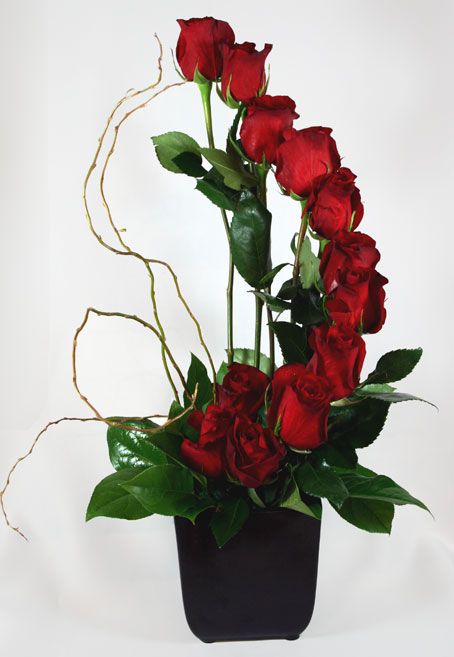 $96
Non traditional arrangement of red roses not in a vase.
Non traditional styles of bouquets can be very unique and appealing to the eye. Try this when you donÕt want to be the same as everyone else.
The Baldwin Greenhouse reserves the right for any substitutions to accomplish the same look and feel of the arrangement.
Contact Us
Baldwin Greenhouse
PO Box 402
520 Hwy 12
Baldwin, WI 54002